H E L L O W O R L D !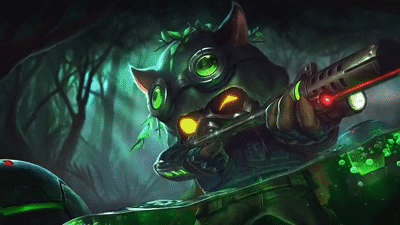 .
Greetings friend!
Welcome to my domain! Here is where I store and post some of favorite fictional characters(You know what I'm talking about), links & reviews of some games I played, and even more! Some pages in this website is under construction and will come to life soon!
.
.
.
.
.
.
.
.
.
.
.
.
There's not much here but i do hope you enjoy your stay!